It's all about you, but here's a little about me…
Following my highly successful career in multi-national corporations I set up miworld to help and advise people who adventure into business.
At my work, I consistently identified the key factors that engineered accelerated growth through 'Business Transformation', winning awards for customer service.
I learned to embrace the fear of change, seeing it as an opportunity to develop great ideas, great processes and new business strengths and now I do it with my clients to help them get bigger and better.
I know change of any kind can bring chaos and confusion, I also know change often brings our greatest learning; it is when we grow the most. People resist change, even when they know it is for their benefit; here's where I help people in business the most, by guiding them and supporting them through their changes and challenges, saving them from the pain of going through change by themselves.
Quick Q/A about Jane:
Name: Jane Quinn, born Shaw
Qualifications: MSc in People and Organisational Development through Salford University
Family: Son, Martin
Me in my own words: Caring, sharing, direct, determined and happy
Best Job: Being part of a project that launched an award winning product
Worst Job: Door to door selling overpriced junk to poor people (I lasted half a day and made £5)
Favourite Films/Plays: Meet Joe Black; Serendipity and Rainman/ Les Mis and Blood Brothers
Favourite Holiday: Florida but I love going somewhere new!
Favourite sport and team: Basketball, The Harlem Globetrotters
People who inspire me: Walt Disney, Ghandi, Jack Black, Billy Connelly, my friends
Things that interest me: Learning, Nature, Business and Personal Development, horse riding.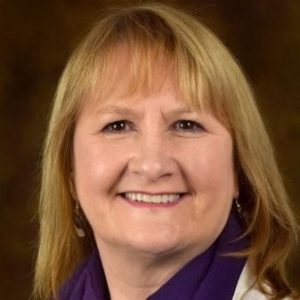 Jane Quinn – Managing Director, MiWorld
I love sharing knowledge so here are a few great books and films that have inspired me for different reasons: